Seminar: Bonnie Phillips and Carol Barker

To sign up or get more information about a Seminar please use the Contact FSDA page.
Cheri Rol - Oil Seminar January 15th and 16th 2022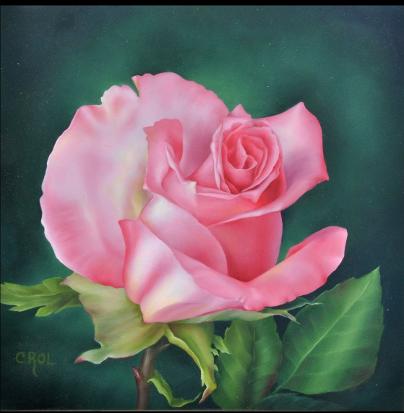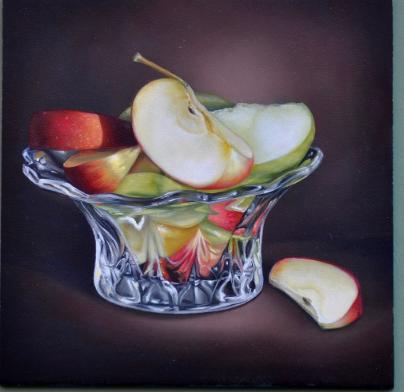 Cheri Rol - Oil Seminar
Cheri Rol is a popular Decorative Painting instructor earning her Master Decorative Painting status back in 1997. "It was LOVE at first brush stroke" said Cheri after her very first class.
Place - TBD
9:30 am - 5 pm
Doors open at 8:45 am. Be ready to paint at 9:30 am.
$50 per day
Pink Rose - Saturday, January 15th 2022
Apples - Sunday, January 16th 2022
This Seminar will open to non FSDA members October 1st. Send your registration check made out to FSDA to Bonnie Phillips.
Seating is limited.
Earline Padgett Seminar July 30th and July 31st. 2021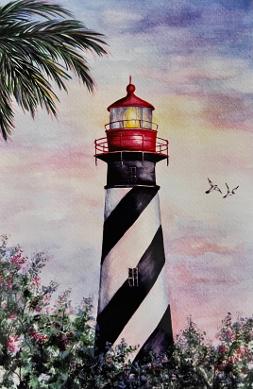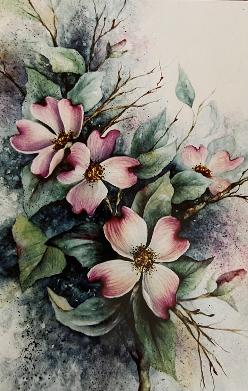 Earline Padgett Seminar
Place - TBD
9:30 am - 5 pm
Saturday, July 31 - Dogwood
Sunday, August 1 - Lighthouse
$50 per day
Doors open at 8:45 am.
Be prepared to paint at 9:30.
Supply list will be sent to all who register OR - for a $9 fee Earline will provide:
All PAINT on a disposable palette, PAPER with design applied ready to paint & Black Velvet Watercolor BRUSHES loaned to student during the Seminar.
If using your own supplies: Earline will LOAN Brushes.
Mark Menendez
TUESDAY, July 20, 2021
Send $50 check to Bonnie Phillips made out to Mark Menendez ASAP as seating is limited. Mark has graciously offered his studio for colored pencil classes since last fall and we are thankful. This seminar is OPEN TO ANYONE first come first serve as it is not sponsored by FSDA
Send your registration check made out to Mark Menendez and mail to Bonnie. 1313 Borden Ct., Valrico FL 33594